CØACH
Bio coming soon
DC
Bio Coming Soon
David Campbell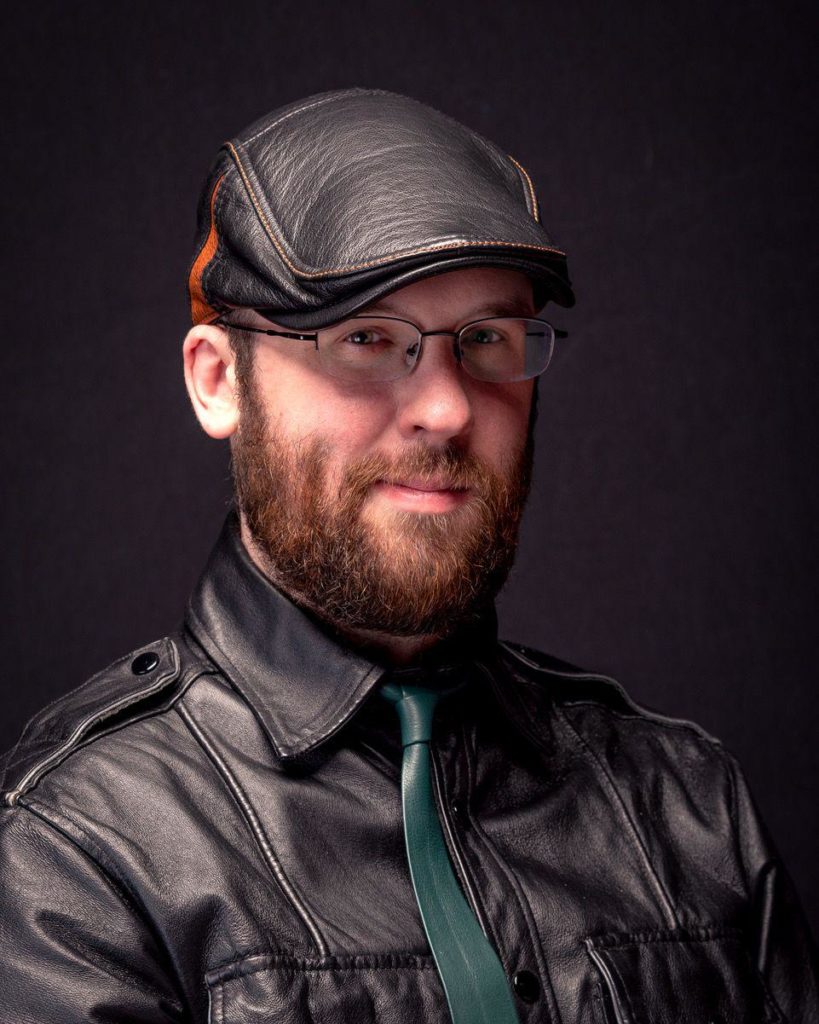 David is the former Mister Atlanta Eagle 2018 and associate member of the Chicago Hellfire Club. He went to compete in IML 2019, taking the stage in diapers. As a longtime member of the leather, furry, and ABDL communities, he strives to bring more accessibility between them and help people blend and broaden their kinks. In the spirit of hedonism celebrated in kink, he also enjoys eating junk food and long lazy days on the couch. He now aims to continue being a visible member of his communities while supporting the new heirs to his title.

Jack Handcock
Coordinator – Atlanta's Men in Rope
Jack has been involved in the local public BDSM community for around 5 years. Jack is a sadistic S.O.B. who enjoys many flavors of BDSM play including electro, impact, and CBT. Jack's passion within the lifestyle is Rope Bondage. He has been handling rope since he was a child and because of this rope can be seen as an extension of him. Jack's interest in rope revolves around the control and versatility of use it has. As a designer in his professional life, Jack also enjoys the artistry around contorting his models to his will through the use of rope. Jack calls the Atlanta Eagle his home bar and is known to always have his rope with him to do some form of demo or even a suspension or two at a moment's notice. Jack is the coordinator for Atlanta's Men in Rope. AMiR's focus is on introductory rope skills with male identified persons participating as rope bottoms being tied by those who want to tie men. AMiR occurs once a month at Jack's home and is his way of giving back to the community.

SIR John Doan
Bio coming soon
Sir Jonathan
Sir Jonathan SE Leather Sir 2018 has been playing and teaching in the leather kink community for the
past 5 years. He got into electro play as one of his first and now favorite kinks. He always enjoys the
various options it provides for a play scene. Along with Violet Wand he also enjoys E-Stim, Fisting,
Sounding various impact, Pup-Handler and breath control. He has taught and demoed for SELF, FL
Puppy Contests, BDSM 101 and is happy to be returning to SEBB again. Jonathan was awarded Handler
of the Year from IPC 2018 and is a founder of League of Atlanta Pups. Sir Jonathan shares his leather
lifestyle with his partner Pup Kase, and his very large poly family.
Lady Steele & Master Inferno
Bio coming soon
Mark

Mark is an electro enthusiast based in Raleigh, NC.  He's been exploring electro gear for years and enjoys incorporating electro play into larger bdsm scenes. Mark is an member of the Delta Brotherhood and his local leather community.Bio coming soon